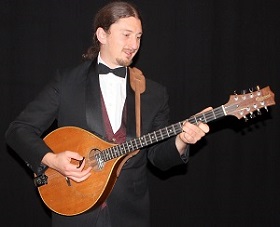 Sam has a rich and varied repertoire of material and an endearing ability to capture an audience and take them on a journey. Whether playing with an ensemble, or solo with the support of his foot synth and drum sequencer, he spans genres from folk song to vibrant classical works and always with that full band sound and no backing tracks!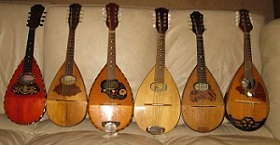 Sam has been playing Mandolin for over 20 years but in an effort to find the perfect instrument he decided take his engineering skills to instrument repair and manufacture. Here you will find information about repair services, current projects, restorations and instruments for sale new and antique.
Head to the contact section if you need any repair work done or are looking for a new instrument.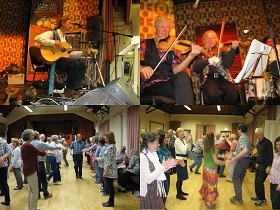 Barn Dance, Knees Up, Folk Party, Shin Dig, Wedding Fling, whatever you like to call it!
Contact me for a competitive quote.